Garden Wedding Venue

Le Jardin on Park is a historic home and gardens. We are located in the heart of charming Riverside, in Jacksonville, Florida. The home was built in 1921. The owner, Michael Myatt, worked with the preservation society to maintain the original design and character of the home. With the careful eye of a photographer, Michael created a beautiful space. There are so many opportunities for beautiful portraits. The front porch has a swing and white rocking chairs, the gardens and the gazebo provide a lovely, natural backdrop for many happy memories. We would love to work with you on your special events.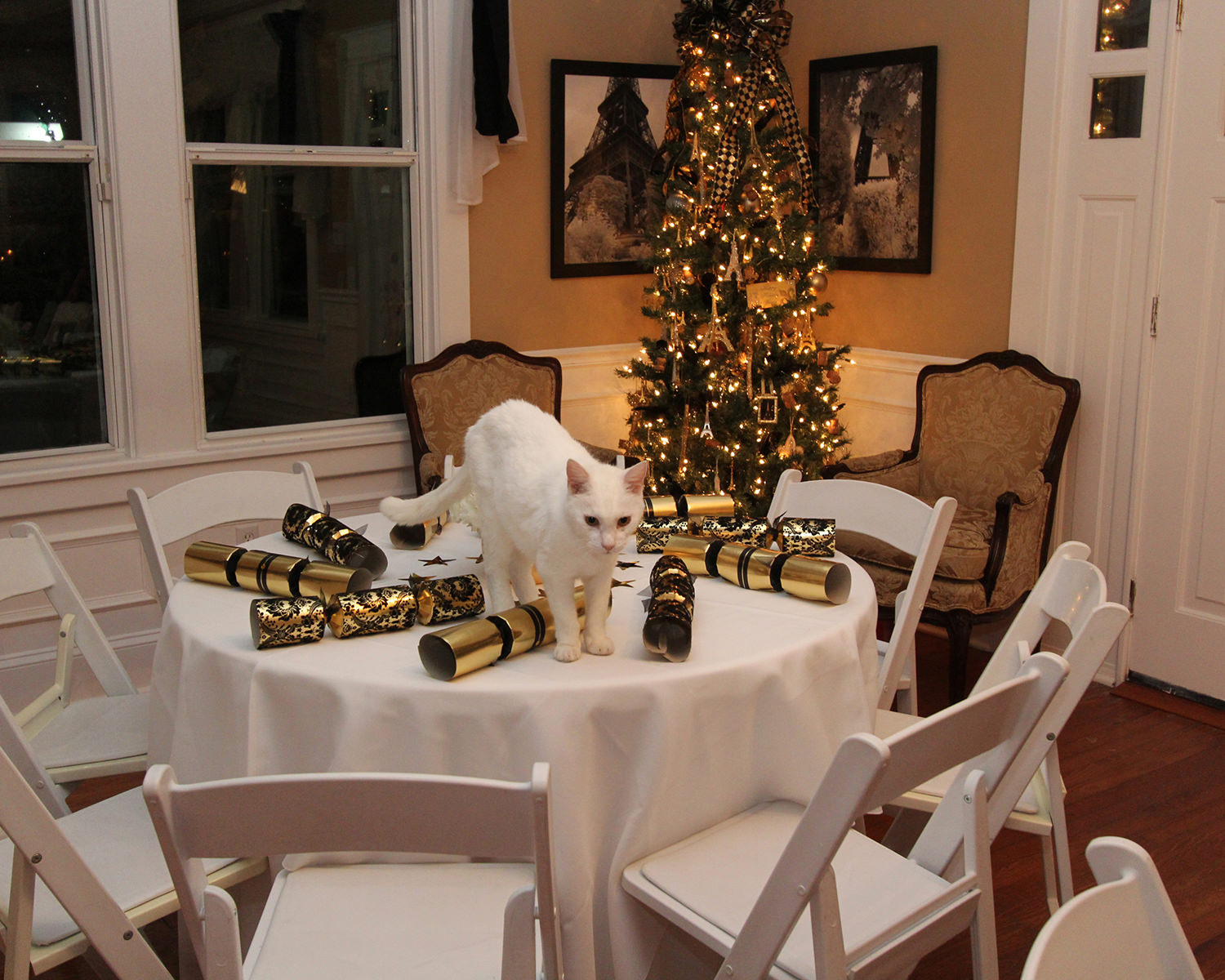 Sweet Words From Our Past Clients

To provide our clients with quality service and deserved attention, we are currently booking for the upcoming seasons.
Our fees are based on the needs of our clients. We do not wish to charge for unnecessary services nor to leave out services desired. Portrait fees start at $300.00. We offer custom designed, fully retouched images, albums, and prints. We offer wall portraits which may include framing should it be desired. All of our images are professionally printed by Miller Professional Labs. Photography services include copies of digital files.